With the deaths of Otis Redding (who passed away in 1967), Ray Charles (2004) and James Brown (2006), Macon's Richard Wayne Penniman is the last of the original wave of great Georgia soul singers, not to mention a living, breathing connection to the birth of rock 'n' roll. Directly From My Heart: The Best of the Specialty & Vee-Jay Years, a 3-CD collection, compiles 64 songs from the most influential era in his career, beginning with his signing to Specialty Records in 1955.
Like most soul singers, Little Richard had been brought up on gospel, with parents who forbade secular music in the house (despite the fact that his father, a church deacon, bootlegged moonshine and owned a nightclub). Small, skinny and deformed at birth with legs of different lengths, Richard was mocked for his effeminate appearance. But the boy could sing loud and high, and was tapped by gospel legend Sister Rosetta Tharpe to open her show at the Macon City Auditorium at age 14.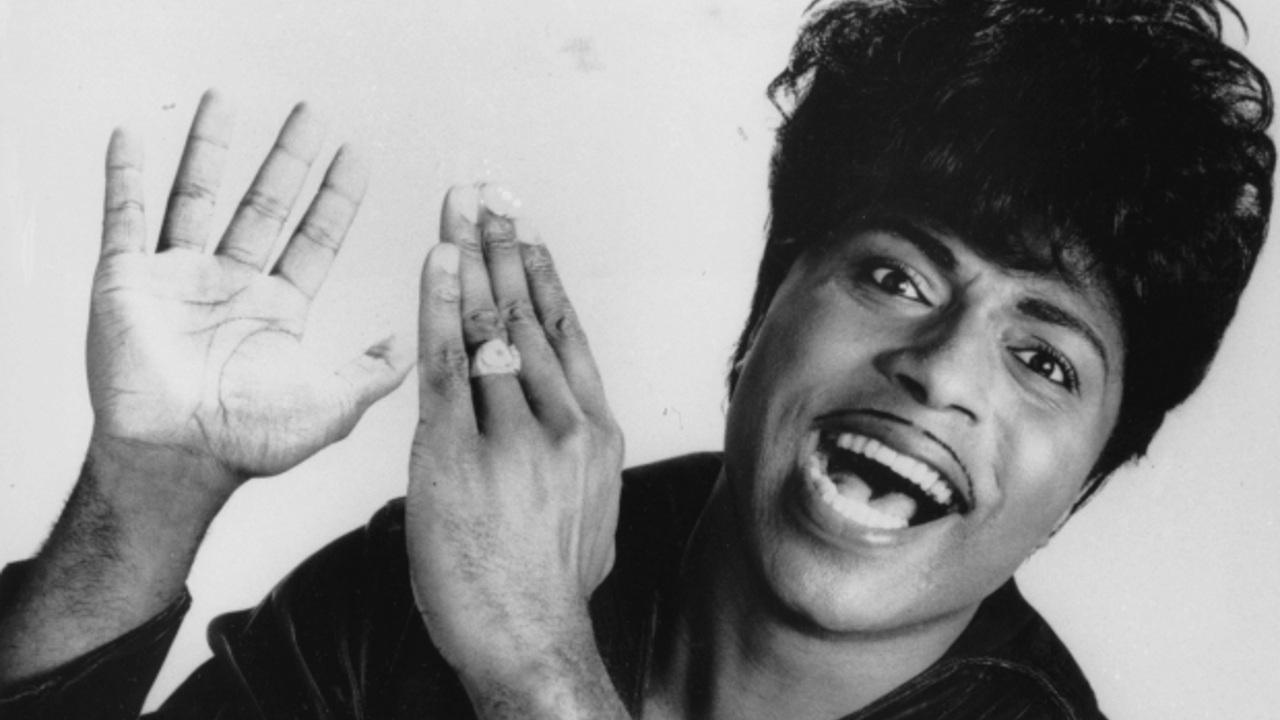 Despite touring the chitlin' circuit (often in drag) and getting signed to brief contracts with RCA Victor and Peacock Records, it took 9 years for Little Richard to begin making a name for himself under Art Rupe's guidance at Specialty. It was Rupe who sent Penniman– a Fats Domino fan– to New Orleans to record at Cosimo Matassa's J&M Studio with badass session musicians like drummer Earl Palmer and saxman Lee Allen.
The first few cuts were disappointing, sounding much like other R&B musicians of the time. But when Richard sat down at the piano during lunch and started rocking out a ribald tune from his drag show days, "Tutti Frutti, Good Booty," producer Robert "Bumps" Blackwell knew they had a hit on their hands. Recorded in 3 takes after rewriting the lyrics to be less salacious, the single rose to #2 on the R&B charts, #17 on the pop charts and went on to sell a million copies.
Over the next 18 months, Richard and Blackwell returned to NOLA and cranked out an unheard-of string of 14 Top 10 R&B hits, including "Long Tall Sally," "Lucille," "Keep a Knockin'" and "Good Golly Miss Molly," many of which were covered by icons like Elvis, Buddy Holly and the Everly Brothers. Hollywood came calling (he starred alongside Jayne Mansfield in The Girl Can't Help It), Richard headlined every show he played, and the money came rolling in.
Unfortunately, Richard had a "religious epiphany" two years into his stardom, refused to record or perform secular music, breached his contract with Specialty and gave up all publishing rights. By the time he came to his senses (i.e. ran out of money) in 1962, Rupe had folded Specialty and Richard's new label, Vee-Jay, was on its last legs. Despite modest hits like "Bama Lama Bama Loo" and  "I Don't Know What You've Got But It's Me," shifting musical tastes had passed Little Richard by.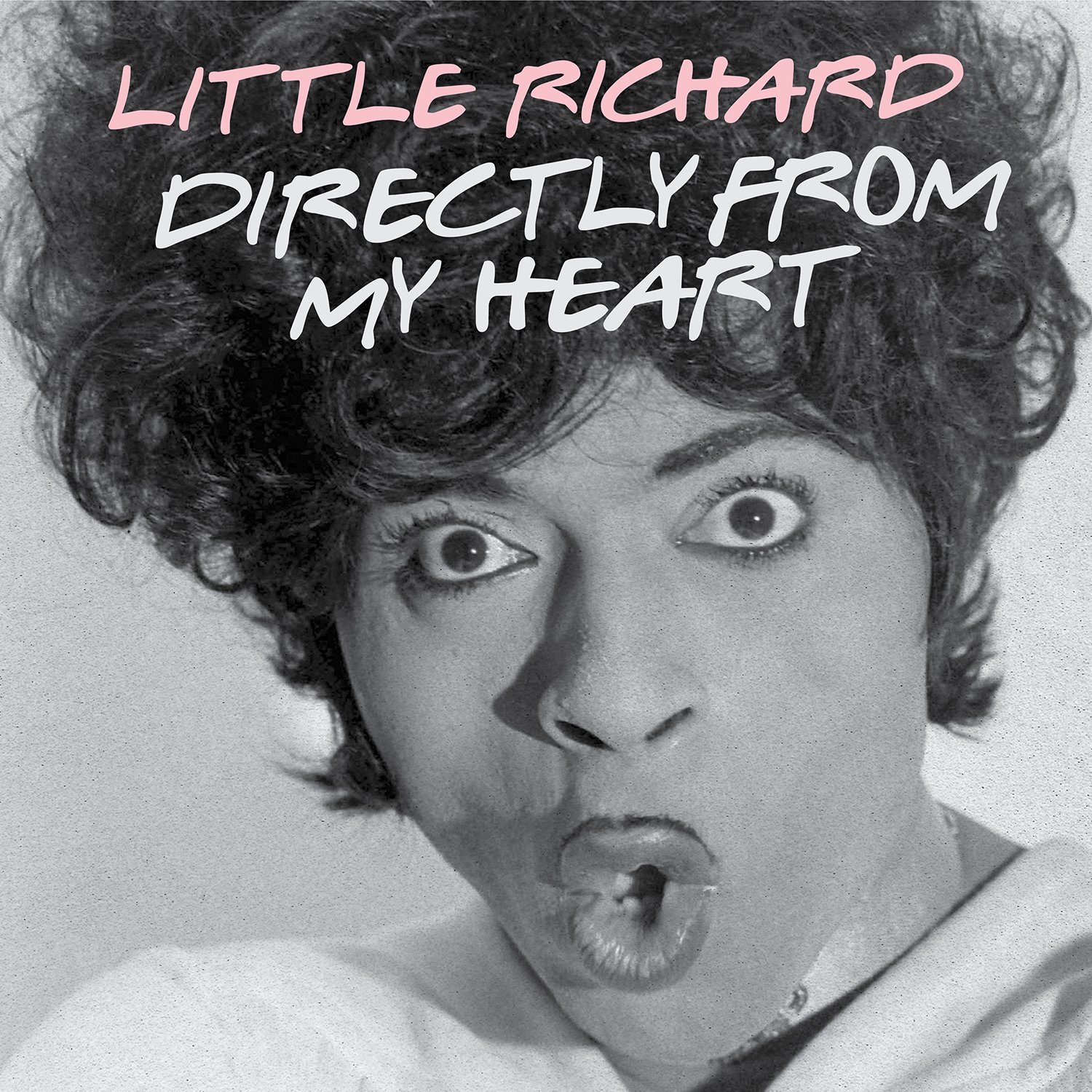 Richard's 82 years old now, retired from the music business and the last of a dying breed. But Directly From My Heart: The Best of the Specialty & Vee-Jay Years is an exceptional collection that reminds us of the crucial role he played in the birth of rock 'n' roll. And his dynamic personality and distinctive sound seem just as vital and original today as they must have  60 years ago.  –Bret Love 
Little Richard: A select discography
Here's Little Richard  (Original recording remastered – 2012)
Rock N Roll Anthology (2012)
The Very Best Of…Little Richard (2008)
The Georgia Peach (1991)