José González was born in Sweden in 1978, two years after his academic psychologist father, mother and older sister escaped the military junta that seized power in their native Argentina.
He started out playing in various hardcore punk bands, only to switch to a more stripped-down acoustic sound while working towards a PhD in Biochemistry at the University of Gothenburg. He does acoustic covers of bands ranging from Joy Division and Bronski Beat to Massive Attack, and his lyrics have been influenced by books from evolutionary biologist Richard Dawkins and ethicist Peter Singer.
In short, he's not your typical folkie, although his hushed vocals and haunting melodies have earned frequent comparisons to indie icons such as Bon Iver and Iron & Wine.
Thanks to a detour during which he focused on his band, Junip, it's been eight long years since the release of González's second solo LP, In Our Nature. That album explored esoteric themes of evolution and naturalism, so it's ironic that Vestiges & Claws finds his sound virtually unchanged by the passage of time.
There's still a strong Spanish classical influence to his percussive finger-picked guitar, a melancholy Nick Drake (circa Pink Moon) vibe to his vocals, and an eerily austere approach to the arrangements. In fact, the self-produced album is so pristine, pastoral and placid, it's easy to imagine it being recorded in some remote Swedish forest, surrounded by snow.
Nature imagery still abounds, as he sings of trudging trails along a creek and leaving footprints in the clay on the hypnotic opening track, "With the Ink of a Ghost"; of landscapes blurred by rain and mountains covered in snow on the tranquil "The Forest"; and old tracks leading out from the dark and up to the stars on the rhythmically propulsive "Leaf Off/The Cave." And despite the addition of cello, flute and drums on various tracks here, González's solo work still feels… well, solitary.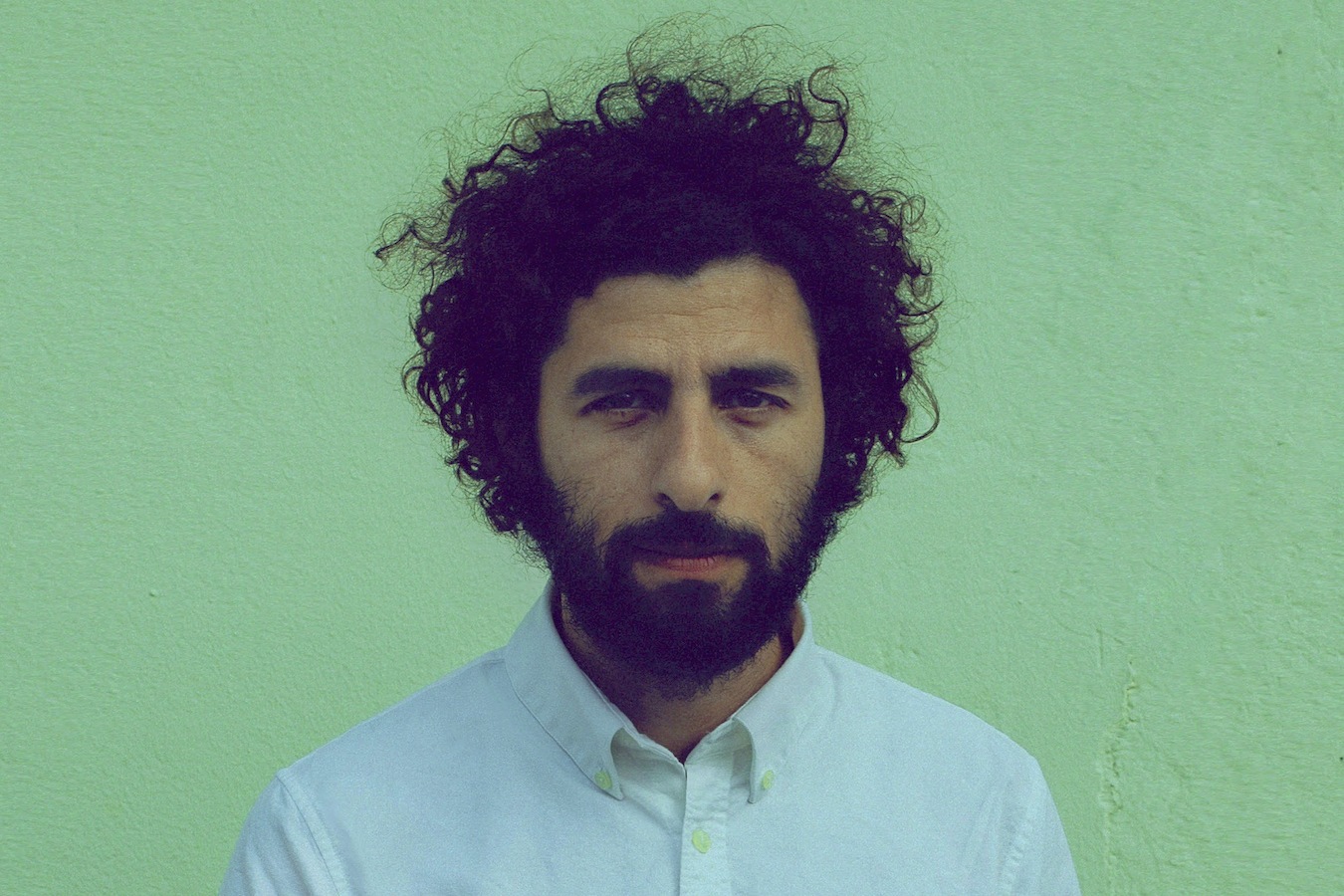 This isn't necessarily a bad thing: Because his seemingly simple lyrics address complex topics such as finding one's place in the Universe, the inherent connectivity between human beings, and the beauty of this life we're blessed to live, the fact that José González's music hasn't changed much in the last eight years seems more of a comfort than a concern.
The world may be filled with war, disease and death, but Vestiges & Claws offers a refreshing reminder of the everyday marvels we all tend to overlook.  –Bret Love